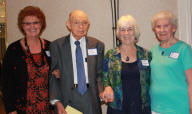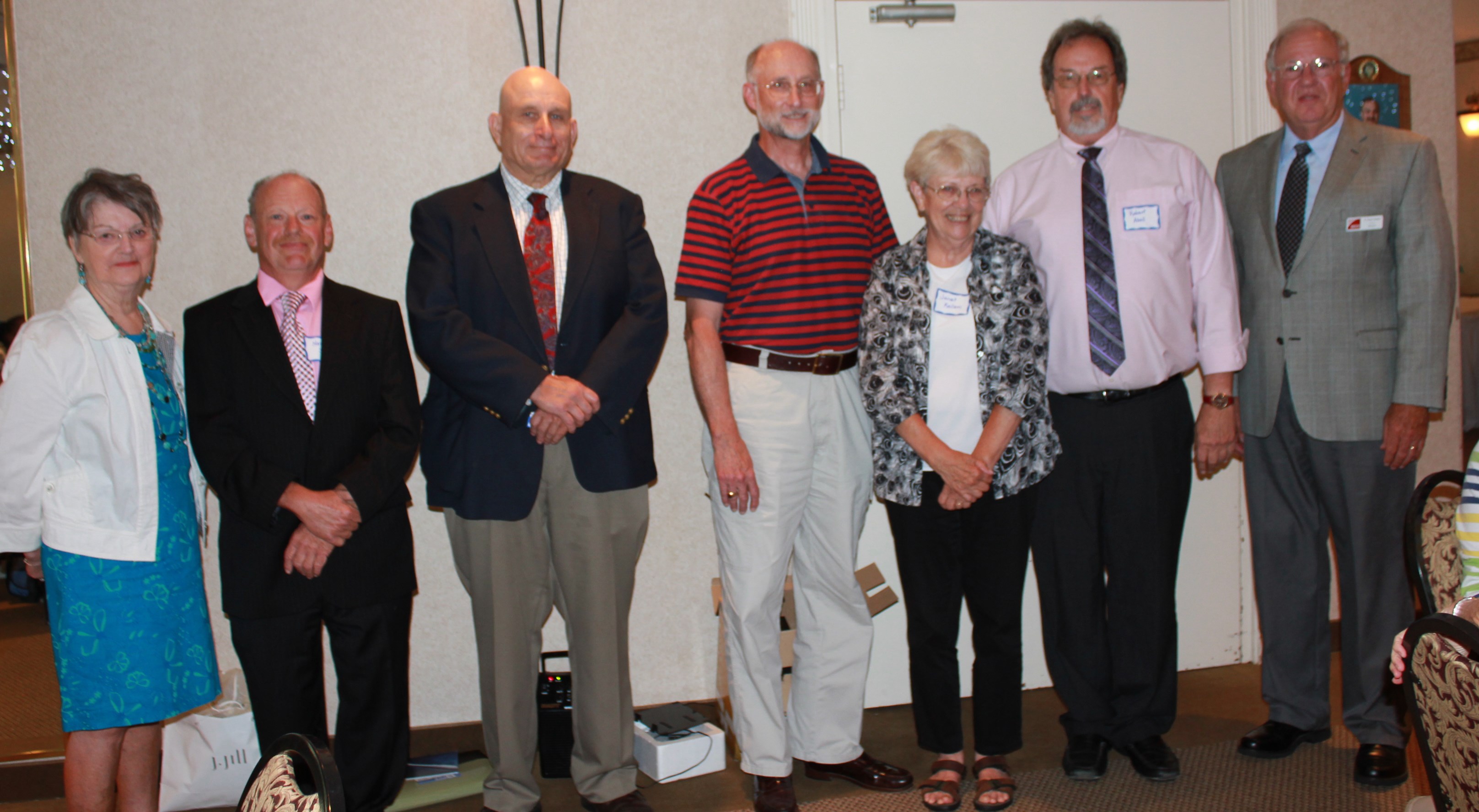 Community Service Awards (L) and new 2014-2015 Officers (R)
Welcome
Next LUNCH is September 16
Today is
Welcome to our site! Here you'll find the latest pictures and news about our group. Visit us regularly to see what we're doing.
News Updates
-April 25 - Bahamas cruise pictures uploaded to Shutterfly site. Brunch pictures are uploaded also.
-April 24 - Canada Cruise - cabins still available. Join us! Trip is Oct 12-24, 2014
-March 1 - New for Members Only - CSM Individual Membership for the Wellness and Fitness program.

Like us on Facebook
Join Us Now